Black & White | Magic of Sharing
In our latest collaboration with OB Management and Black&White, we discovered how sharing can be made paw-some with celebrity chef, Heston Blumenthal, who is joined by the brand's mascots.
A one-of-a-kind project from the get-go, we received the opportunity to work with teams and animators across the globe and virtually supervise the shoot that took place in the South of France.
Using cel animation and movement matching techniques, we recreated the brand's mascots that jump from the reel world into our real one, making the video livelier.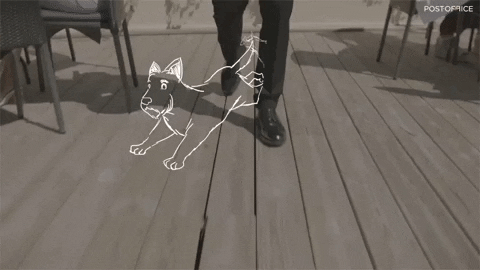 Post Production by Post Office Studios
Creative Director: Harsh Sharma
Executive Producer: Kanchan Parikh
Creative Producer: Ankur Chakravarty
Storyboards & Animatics: Isha Mangalmurti
Cel Animation: Michael Abarca, Jay Septimo, Isha Mangalmurti
Doodle Animations: Isha Mangalmurti, Partha Mahanta
Additional Cel Animation: Shiyamek Dasgupta
VFX: Ek Number Studios, Gaurav Jhamb
Offline Editor: Vishal Tejwani
Online Editor: Akhtar Shaikh
Grading: Grey Grammar Studios
Music & SFX: Two AM Music Global